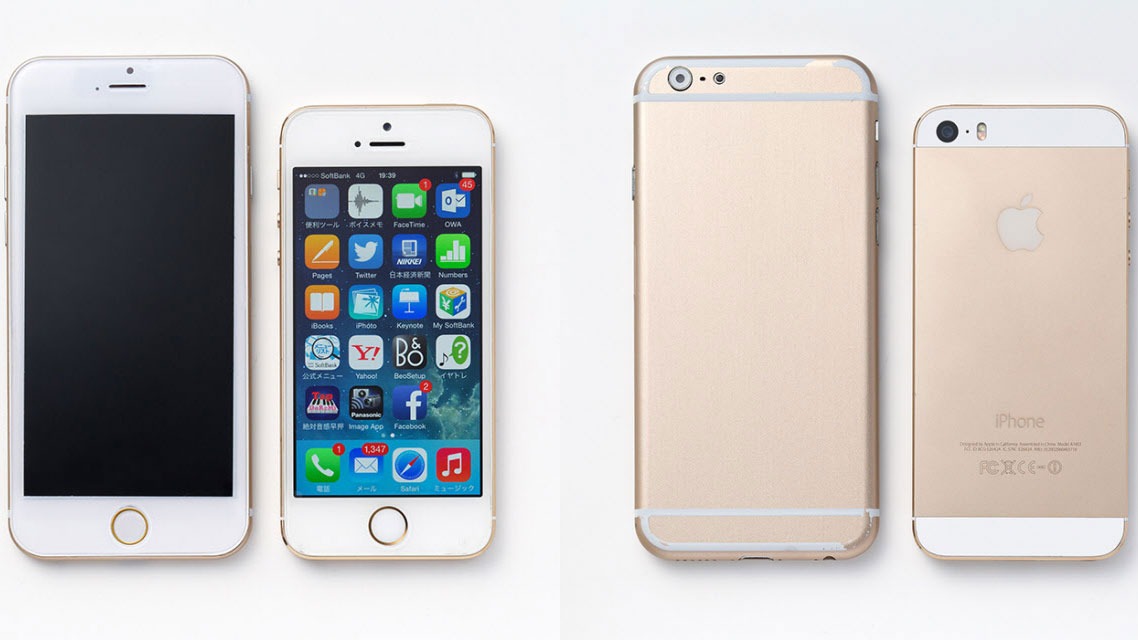 GadgetsFix are proud to announce that we now offer iPhone 6 repairs, these range from water damage to cracked LCD's. We usually take 3-5 days depending on the type of repair as we need to order the part and wait for it to arrive.
Our team has dedicated technicians, who can repair your phone while you wait. This includes the apple brands and even the new iPhone 6. Common repairs include liquid damage cleaning & replacement screens however, we are capable of dealing with a wide variety of issues. We can complete many of these repairs within a few hours or up to 5 working days depending on the complexity of the repair and (if parts are required) delivery time. – See more at:
http://www.gadgetsfix.com/apple-iphone/#sthash.576xTwWH.dpuf
If you require a bumper for your new iPhone 6 we now have them in stock, so come in and get one.